To settle your payment:
1) Select the payment method (Store Credit/Rewards Points, Credit Card, or PayPal);
2) Review the order information. Once you have reviewed and confirmed, click PROCEED TO PAYMENT;
*Your payment will push through once you have confirmed your order information by clicking "Proceed to payment".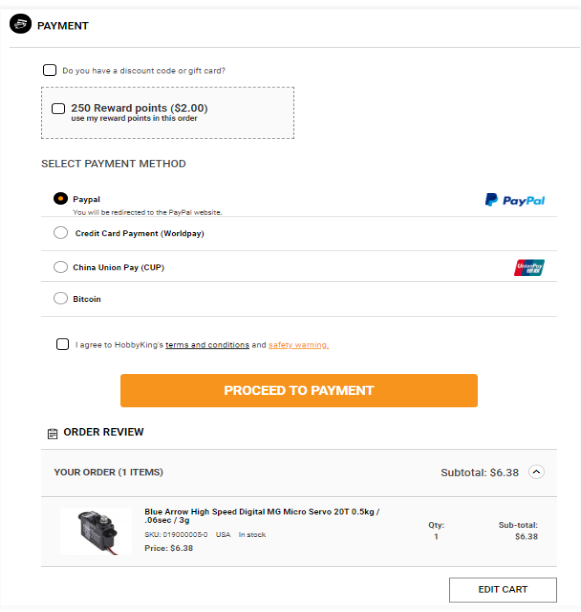 *Once order and payment has been confirmed, your order will appear. You will also receive an email with the payment confirmation together with your order number.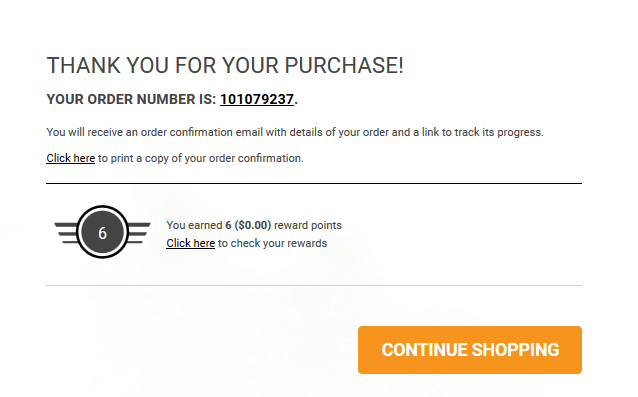 - For NORMAL CHECKOUT, click HERE.
- For PAYPAL CHECKOUT, click HERE.
** If you need further assistance, click HERE to CONTACT US.