1) To access your wishlist, click your name, then click MY WISHLIST;

2) On the wishlist page, you may organize your wishlist by adding wishlist titles:

3) Key in your wishlist title. You may choose to make the wishlist public by clicking on the checkbox shown below. Then, click SAVE.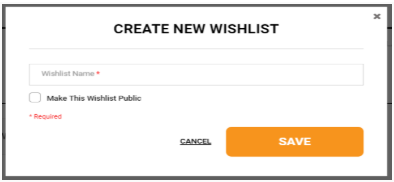 4) You may view each of your wishlist titles by clicking

:
5) To delete any of the wishlist titles, click DELETE WISHLIST;

6) To add items to your wishlist, click any items you would like to add to your wishlist. You may choose which wishlist title you would like to add the item;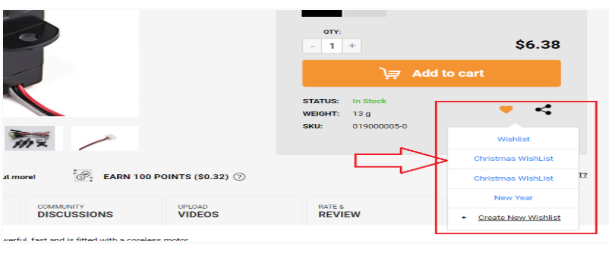 7) Once you have added the item to your wish list, you can:
I. Mark notes such as feedback or comments, or anything you feel about the item;
II. You may ADD the ITEM to CART anytime;
III. Click UPDATE WISHLIST to update your wishlist;
IV. You may choose to delete your wishlist too.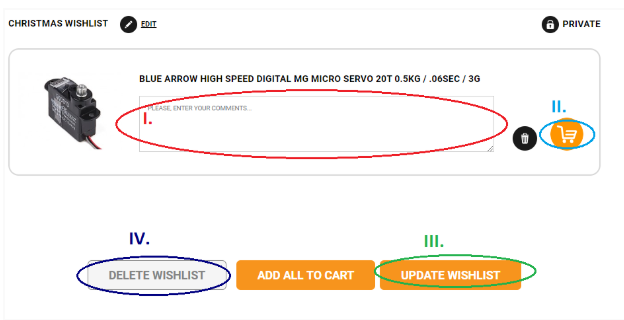 ** If you need further assistance, click HERE to CONTACT US.