Please fill out the RMA form under the order with incorrect item. You will need to upload a photo showing the incorrect item you received. We can offer you a special price if you would like to keep the incorrect item and we will send you the correct item immediately after the special price is settled.
You need to complete this form for recording purposes but it does not necessarily mean you will return the item to us.
However, if you don't need the incorrect item, we may require you to return the incorrect item via RMA. Once you provided us the returning tracking number and returning postage receipt, we will immediately process a replacement item for you.
Below is the process to create an RMA Form:
1. Log in to your account;
2. Drag your mouse pointer over your registered name as shown on the image below: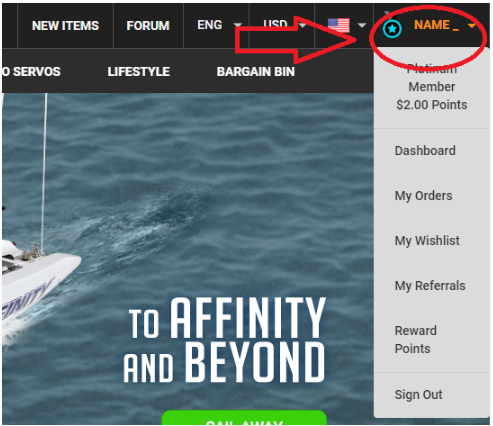 3. Click My Orders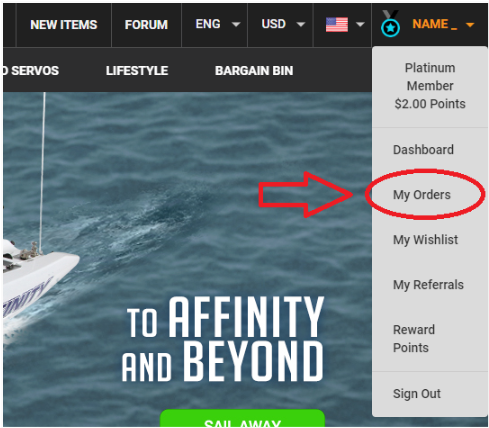 4. Click SUBMIT A CLAIM

For detailed instructions, kindly click HERE