You can review your shipment progress through your "ORDERS" with the following steps:
1. Go to "My Orders";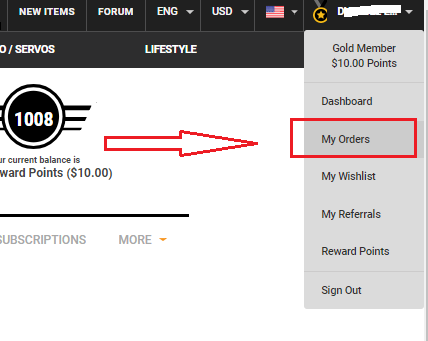 2. Click "Track Order" on the completed or shipped parcel;

* Instant courier tracking site will pop up;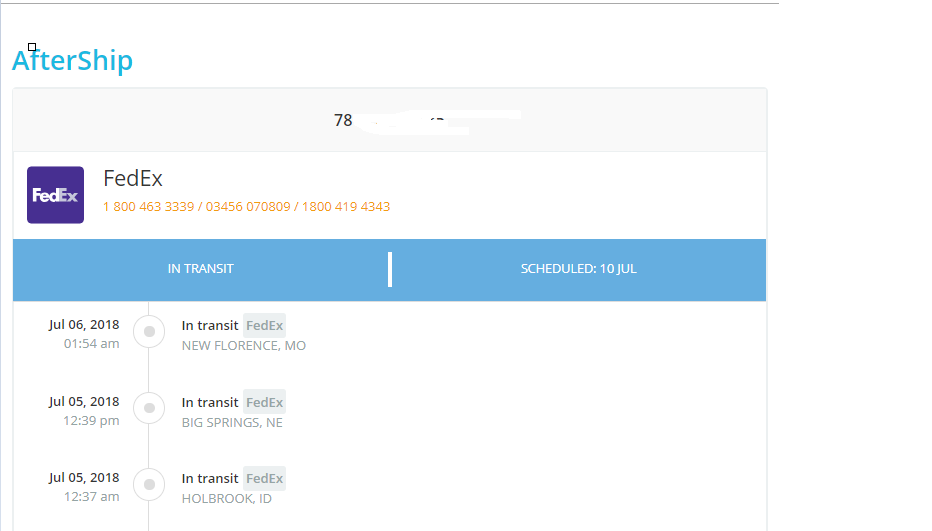 For information on Shipping Methods and Transit times for each courier, please see our

Shipping Table.
** If you need further assistance, click HERE to CONTACT US.