On the right upper corner, you will see login and Register. Click "Register".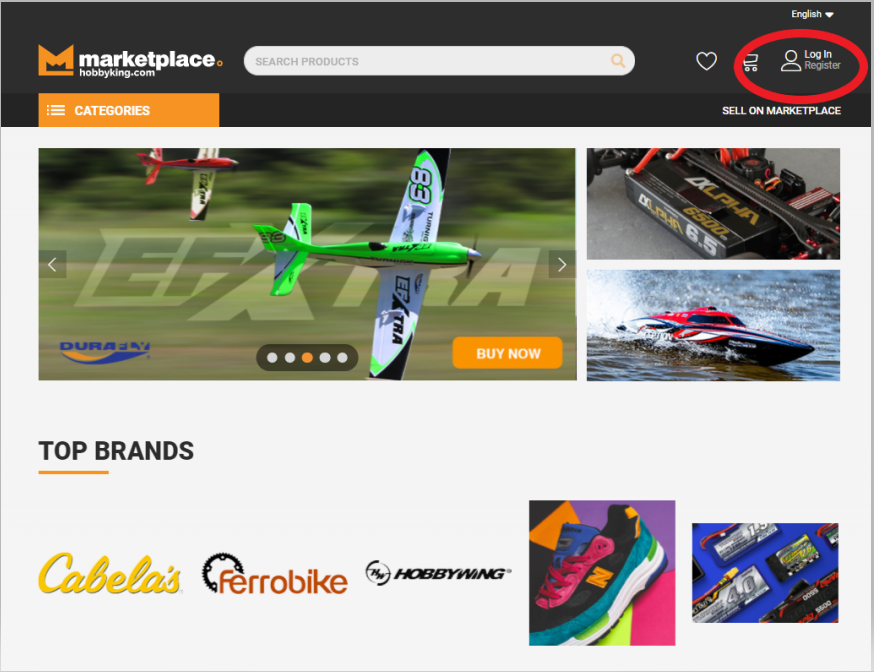 Step 2:
Fill in the required information needed to register as a new customer.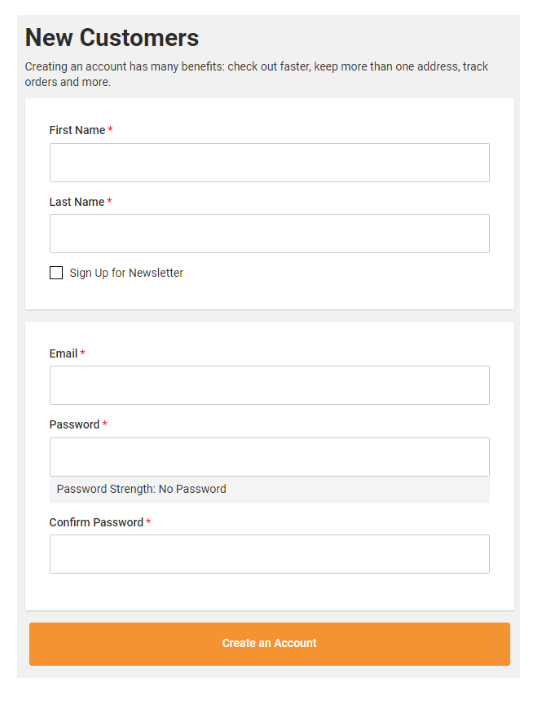 Step 3: You will get a pop-up message once you complete the registration process.

Step 4:
Once you have successfully created your account, you may click "Become a Seller".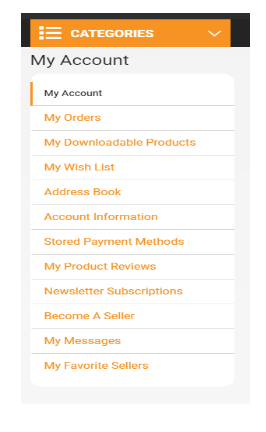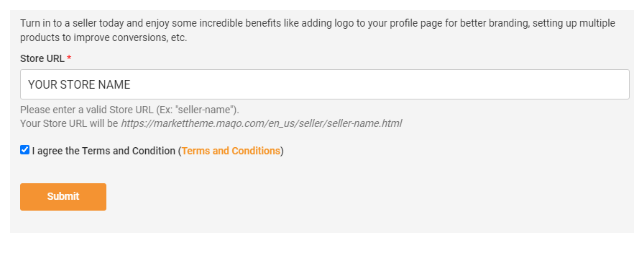 Tick the "I agree on the Terms and Conditions (Terms and Conditions)" box and click the "submit" button. Wait for admin approval to confirm your seller account.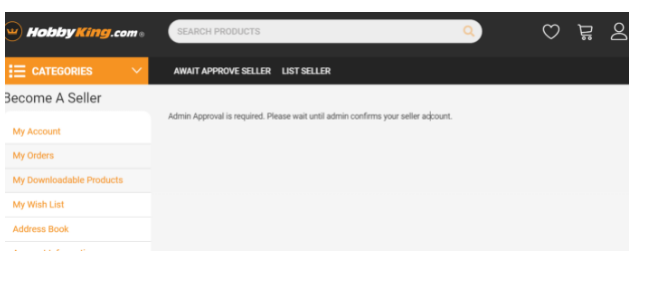 Once confirmed, you will receive an email.