Step 1:
Go to the login page: https://marketplace.hobbyking.com/en_us/lofmarketplace/seller/login/
Key in your email address and password under Registered Sellers and click "login".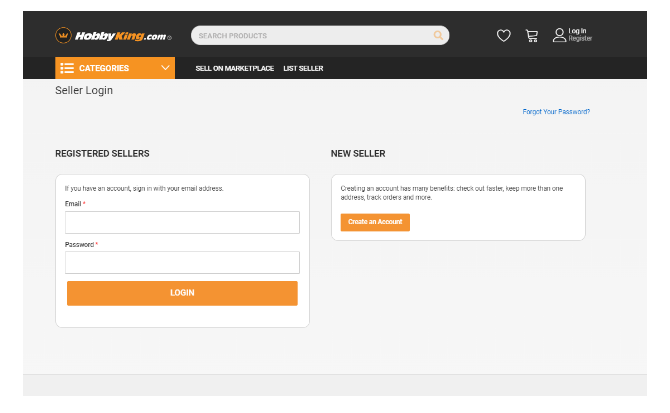 Step 2: Click the profile and you will be redirected to the profile information.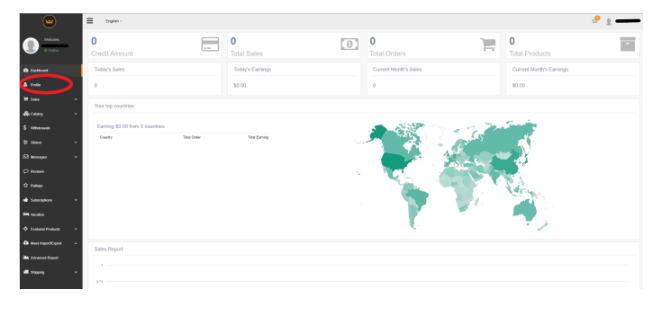 Step 3:
Scroll down and click the images and add your company banner and company logo
Note: Size on company banner should be 1240x400 and company logo 200x200.