Step 1: First log in as a Seller.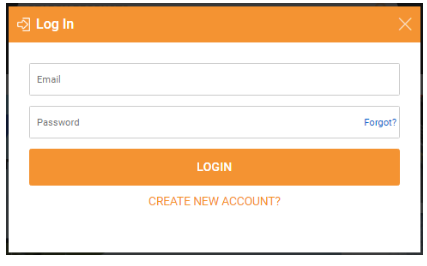 Once you successfully log in to your account, you will be able to see the Credit Amount on your dashboard.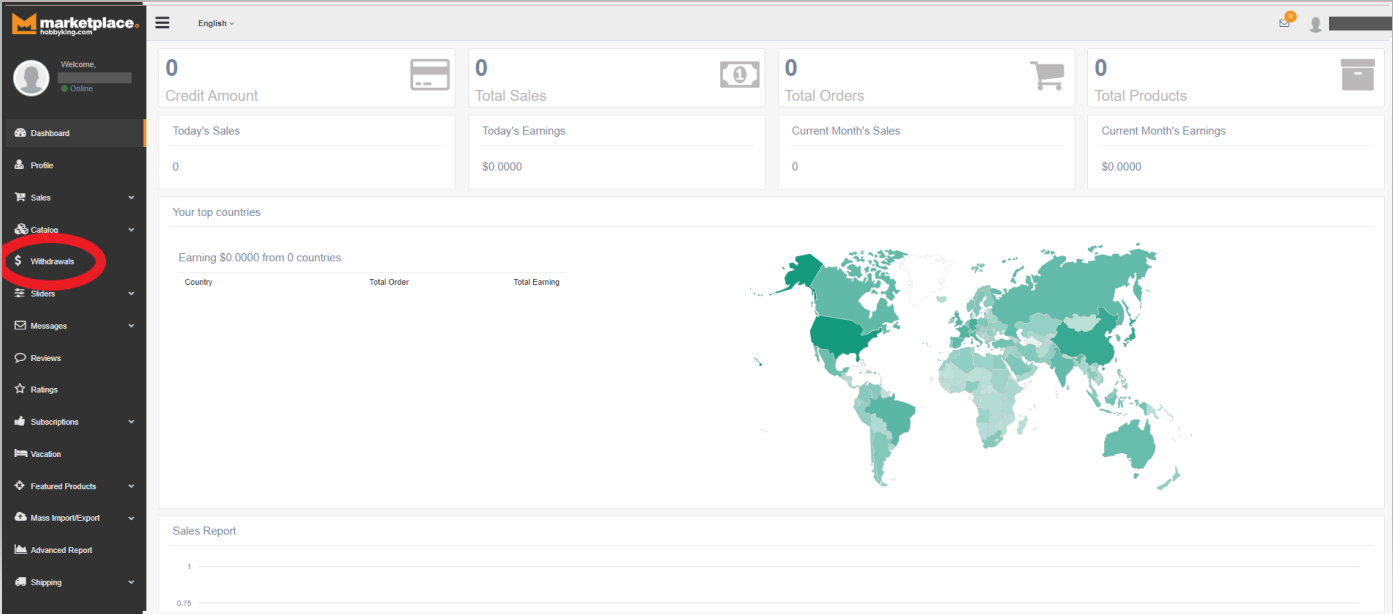 From the credit amount, click "Withdrawals".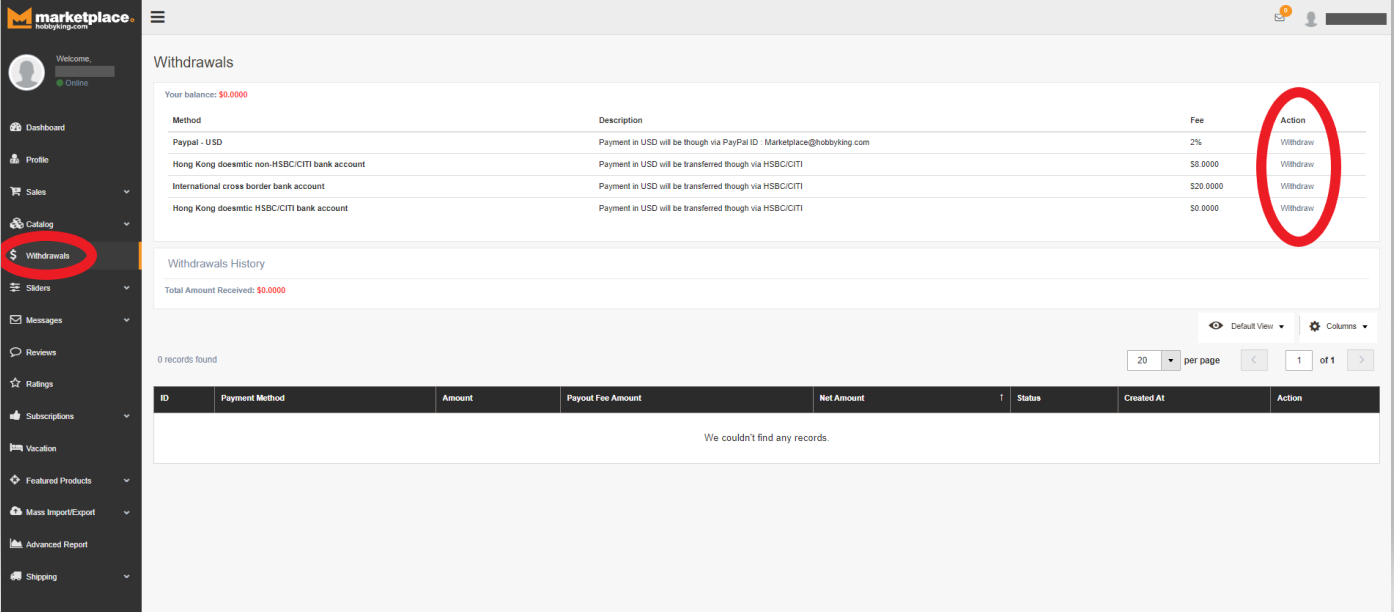 Step 2: It will prompt to three available payment options:
Paypal

Hongkong Domestic Bank Account

International cross border bank account

Note: On this page, you can also access your withdrawal history. All the details and transactions can be viewed.