Step 1: Go to Catalog and you will see the "Add Simple Product" button on the left panel.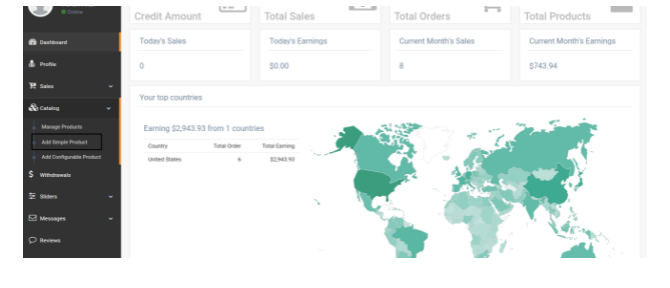 Note: You will need to fill in the required information.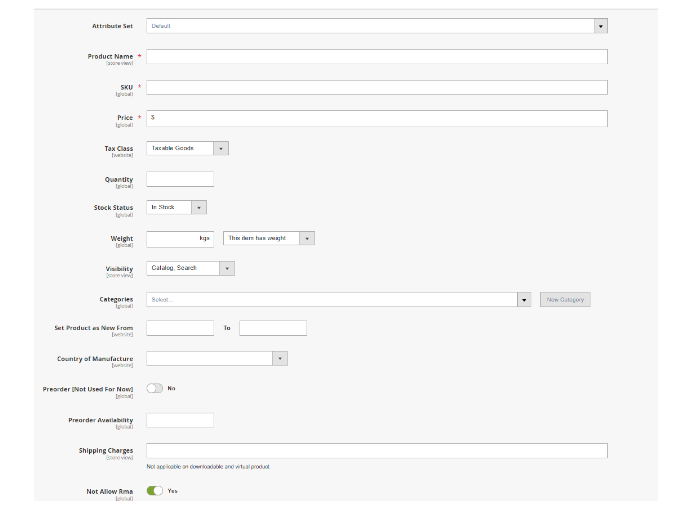 Step 2:
On the Images and Videos, you may upload the photos and videos you wanted for your store.
Click browse or drag the image/video you wish to upload.

Step 3: Click the save button.