As a customer, you have the option to view the Store Credit history on your HobbyKing account. This way, you are able to keep track of added/used Store Credits and your current balance.
1. Login on your HobbyKing account.
2. Click "Dashboard".
3. Click the "Store Credit" menu.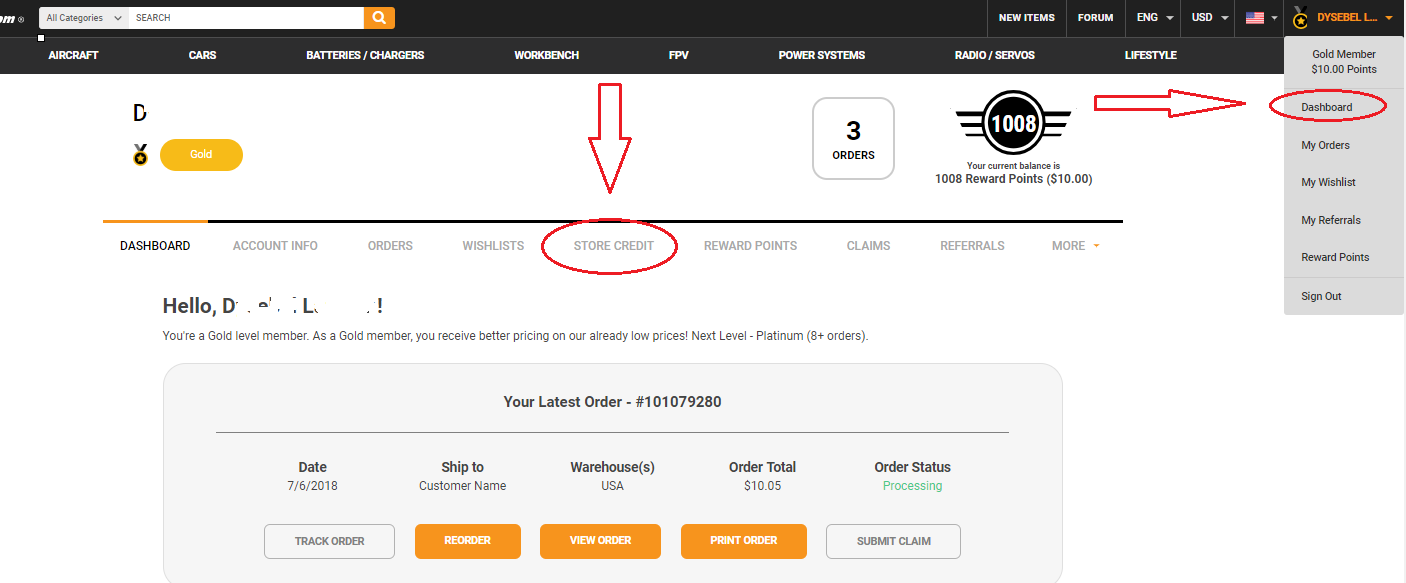 4. In here, you will see the balance history.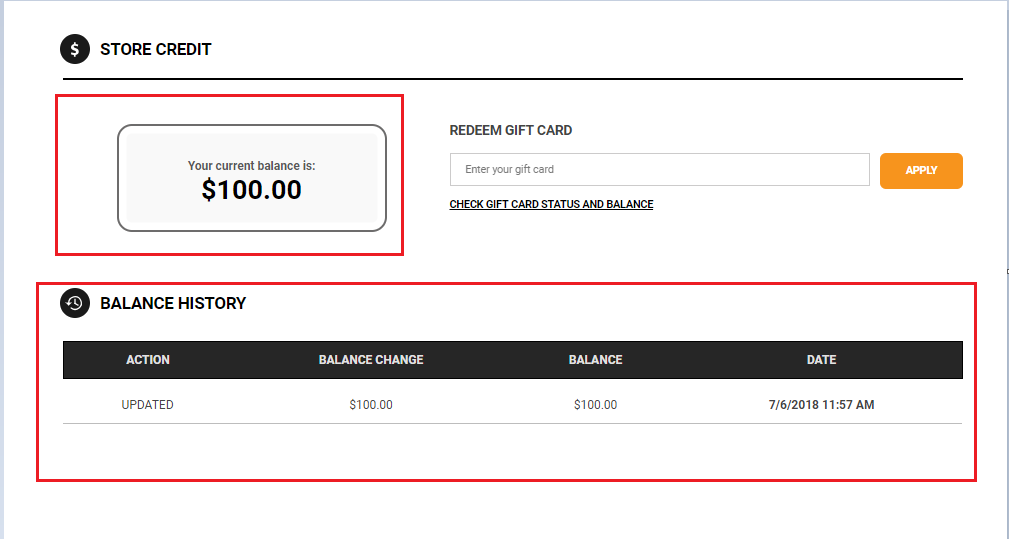 ** If you need further assistance, click HERE to CONTACT US.