If your account is DISABLED or LOCKED due to multiple incorrect password attempt, please click here ---What Should I Do If My Account Is Suspended Due To Multiple Unsuccessful Login Attempts?
Otherwise, if your account is still ACTIVE or NOT DISABLED, please follow the guide below to regain your account. You will need to reset your password online by clicking here -- RECOVER HERE.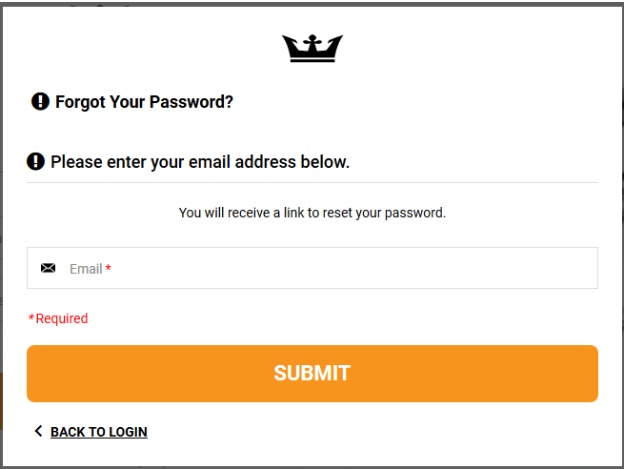 You may also CONTACT US and provide us the following details listed below.
1) Your registered email address;
2) Your registered first name and last name and;
3) Your registered shipping address and contact phone number.
We will verify your account first for the security of our valued customers. Once your account is verified, we will provide you a new password; Then, you may log in and change it yourself.
NOTE: Please click YES, CLOSE MY REQUEST in your email if you received this article and if this has answered your inquiry. Otherwise, one of our representatives will get back to you.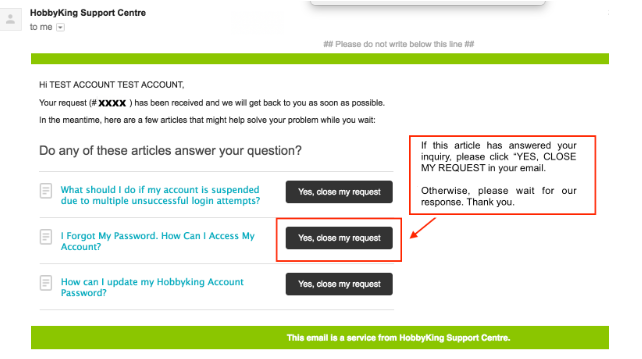 ** If you need further assistance, click HERE to CONTACT US.