This one is easy. Additional cost settlement can be done via PayPal or Credit card. All you have to do is follow the easy steps below and you are a few steps done!
1) Log in to your account;
2) View your order that requires additional payment;
3) Click PAY NOW. You should see similar to the screenshot below: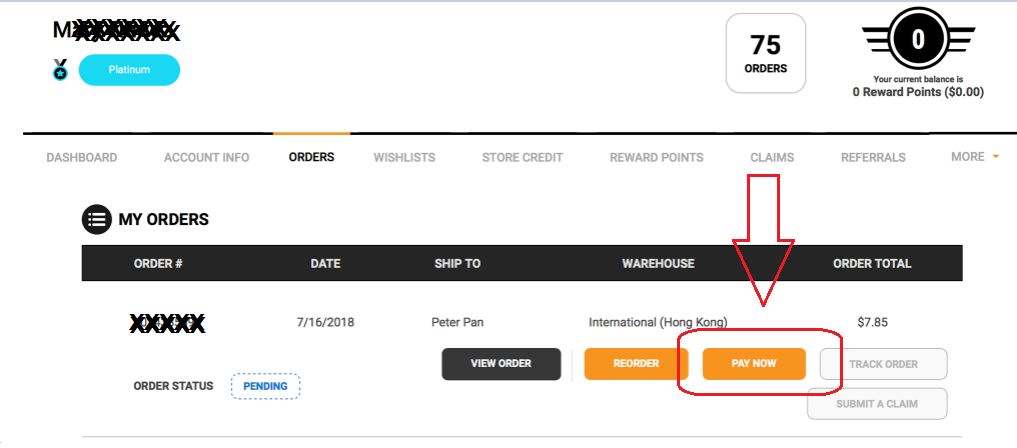 You don't have a PayPal account? No problem. Click here for details - Payment Via PayPal Using Credit Card.
** If you need further assistance, click HERE to CONTACT US.