Firstly, select the correct claim type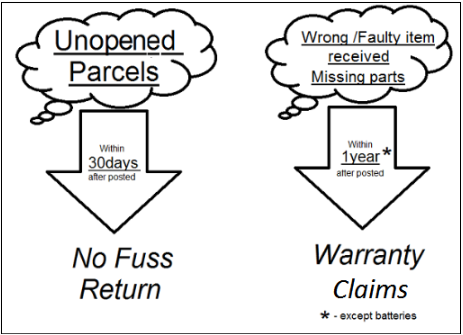 Upon filling out the RMA form, you must provide valid photos/ videos to justify your claims.
Preparing good photos/videos for your claim:
Good photos must be submitted for initial evaluation. Photos must fit the following requirements:
Warranty Claims
You must encircle the missing part from the manual that came with the box.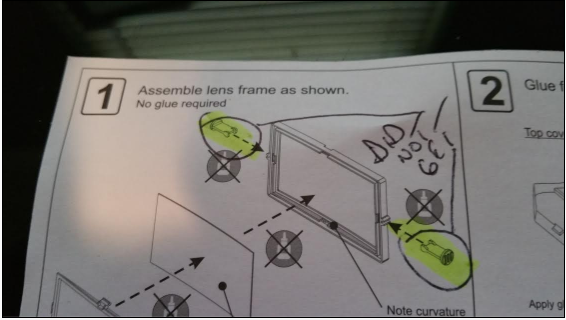 If there is no manual, you may encircle the missing part from the photos available in the product page.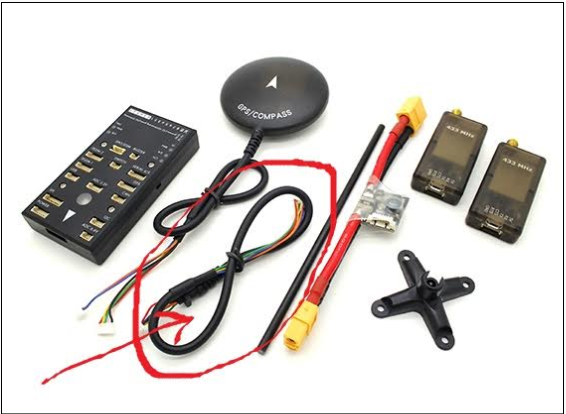 - Faulty Claim (General)
*Please take a photo which zooms the faulty part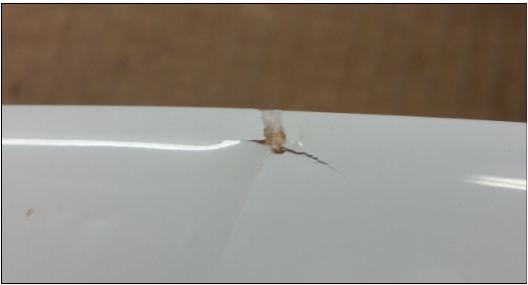 Or
*Photo with faulty part "encircled"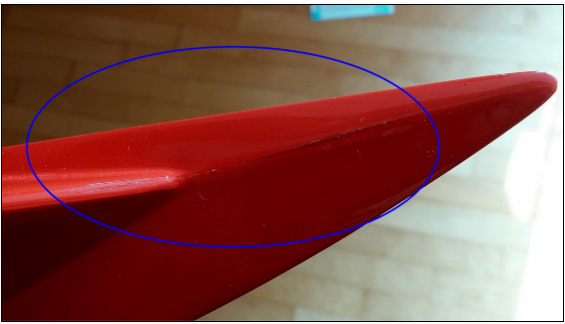 - Faulty Claim (Batteries)
*Pic 1, battery connected to the cell meter with the cell readings.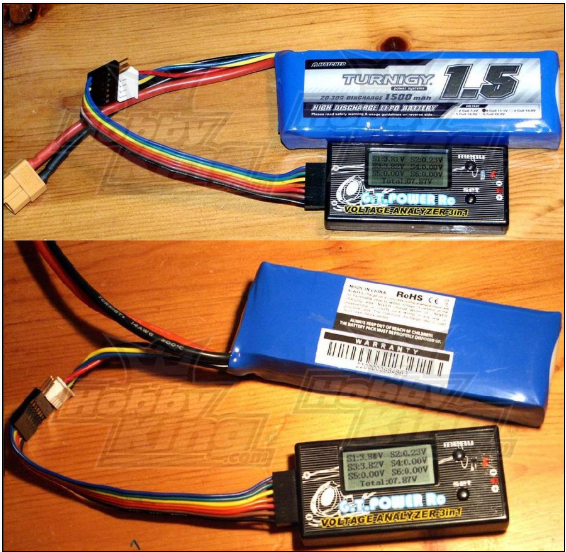 *Pic 2, Pic show the Warranty Code and the Batch Code of the battery
It is highly recommended to include batch Code, warranty code and cell meter reading in one photo.
*Pic 1, Photo to show the item should be received.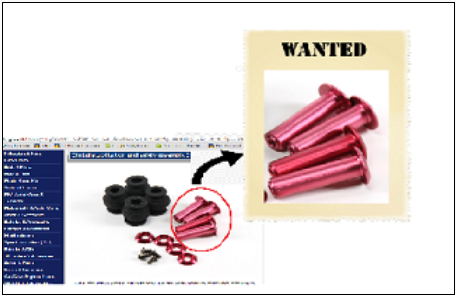 *Pic 2, Photo to show the wrong item received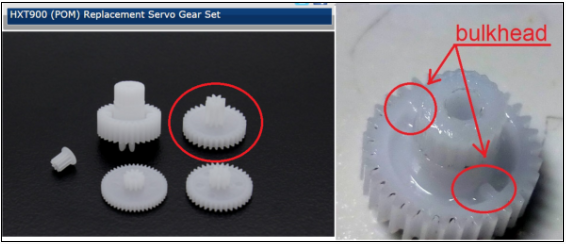 Or
Photo to show product ID or product code on the delivered wrong product packing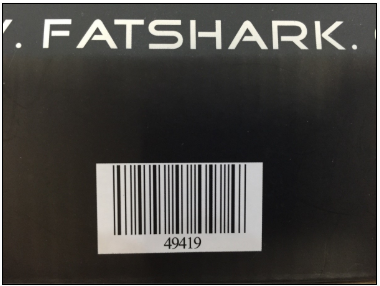 No Fuss Return
*Photos to show the item in original packing.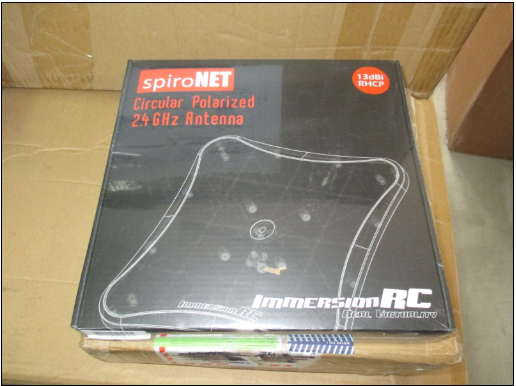 *Item not needed must be returned with a tracking number.
Photos MUST be attached in RMA form. In case you fail to upload them, you can add shared photos link on RMA form comment box or contact us via our chat support for further assistance.
** If you need further assistance, click HERE to CONTACT US.