Charges vary depending on shipping method, parcel weight, location, dimensions and if parcel contains "dangerous goods". Every shipping method has its own size and weight limitation for every country.
Please start to place an order and you will see estimated shipping options/costs before checkout.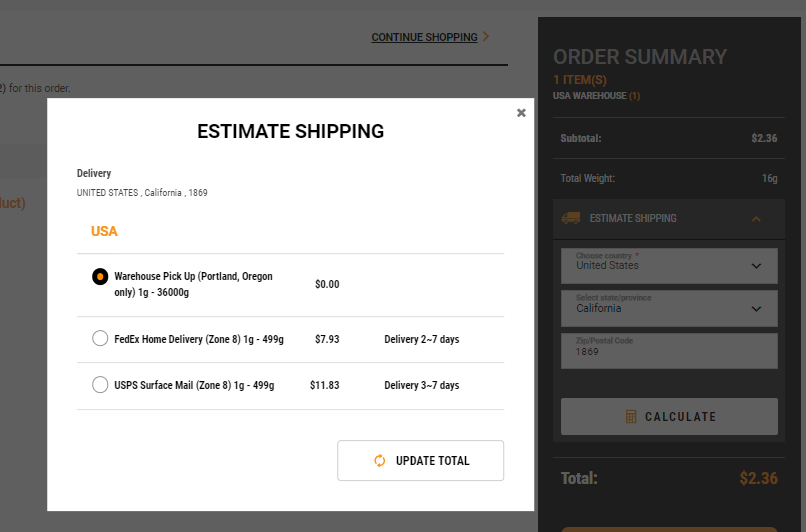 You may check our Shipping Methods and Transit Time for more information on shipping methods.