NEVER RETURN DEFECTIVE BATTERIES. PLEASE ONLY SEND US A PHOTO / VIDEO TO SHOW THE PROBLEM THROUGH RMA FORM. Please follow the instructions below:

Fill in the RMA form under the order with a defective battery. You need to complete this form for us to properly handle your case but it does not necessarily mean you will need to return the item to us. Simply send us the following photos to justify your claim.
Photo of the batch code

Photo of the warranty code

Photo of the battery connected to the cell meter and indicator showing the voltage reading
Please refer below for the required photos for a defective battery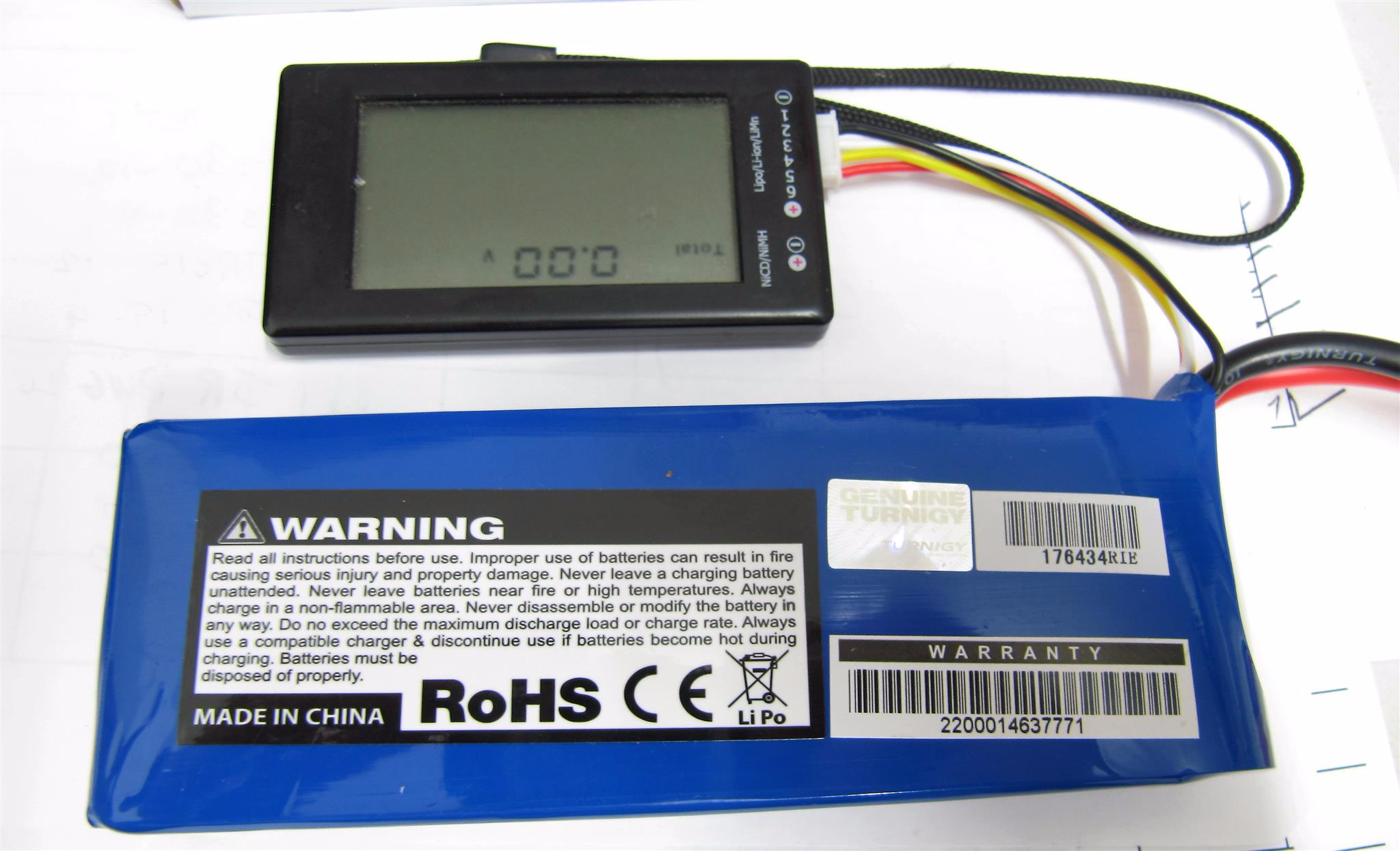 You may refer to the attached photo below for the batch code and warranty code. Once provided, our RMA Specialists will update your RMA status shortly for a possible solution.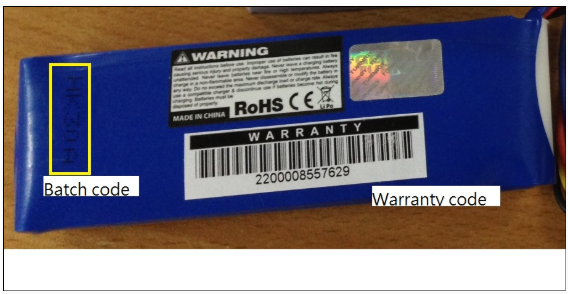 Please click HERE for the instructions on how to create RMA Form.
** If you need further assistance, click HERE to CONTACT US.