Hobbyking Customer Support encourages customers to update shipping profile regularly to ensure a timely and successful shipment. Please find below recap on how to update your shipping address.
A. Update from Address Book under "Dashboard"
1. Click Dashboard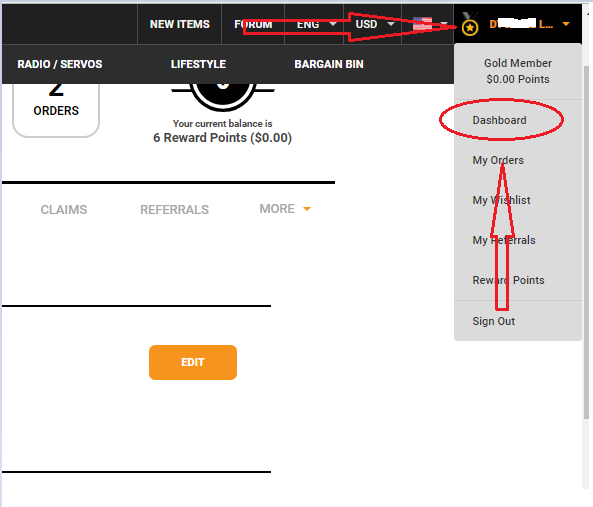 2. Click "Account Info"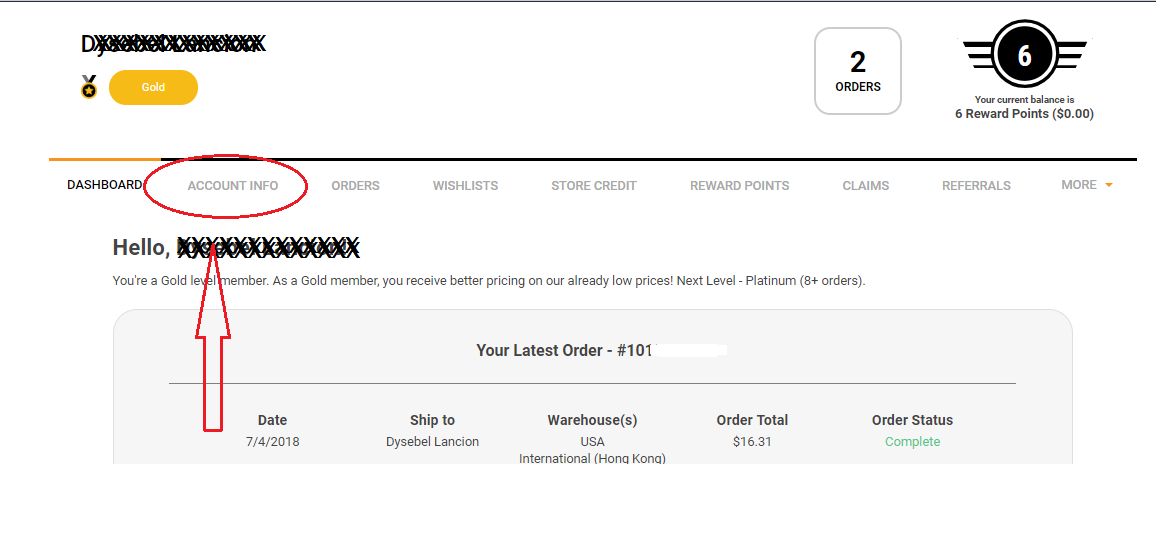 You will have the options to add, delete or edit your saved address in the Address Book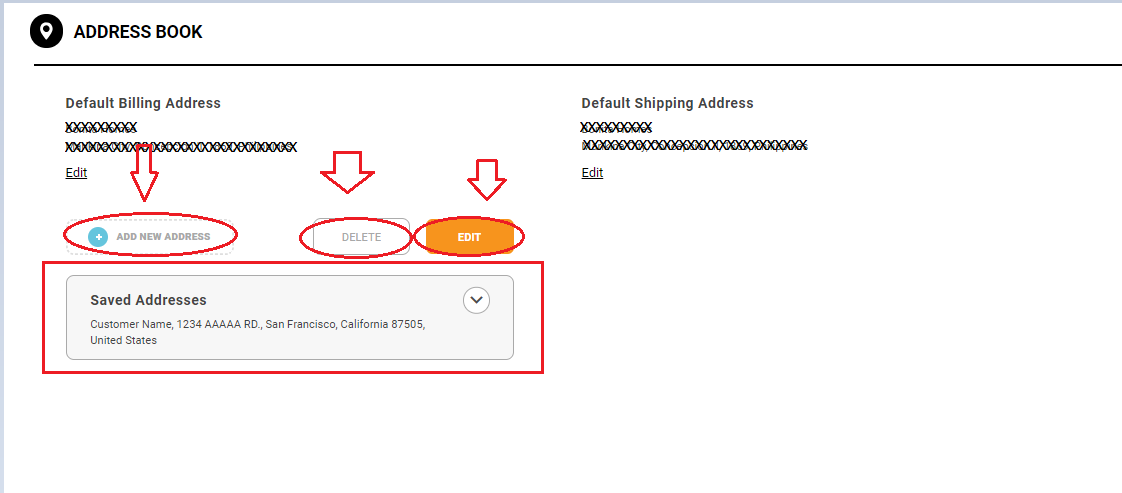 B. Add new address upon check out by selecting "Enter a new address" under Billing Information.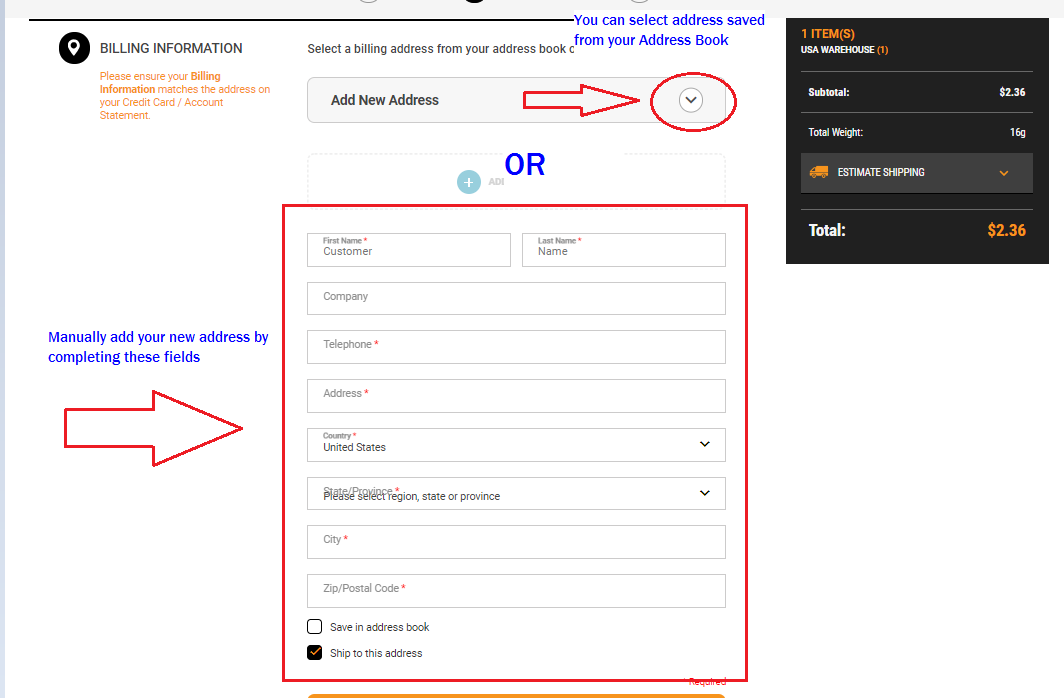 ** If you need further assistance, click HERE to CONTACT US.